BHARARI NET
Buferless Youtube
High Speed facebook browsing
Fastest FTP
Fastest Upload Speed

Get Started Now!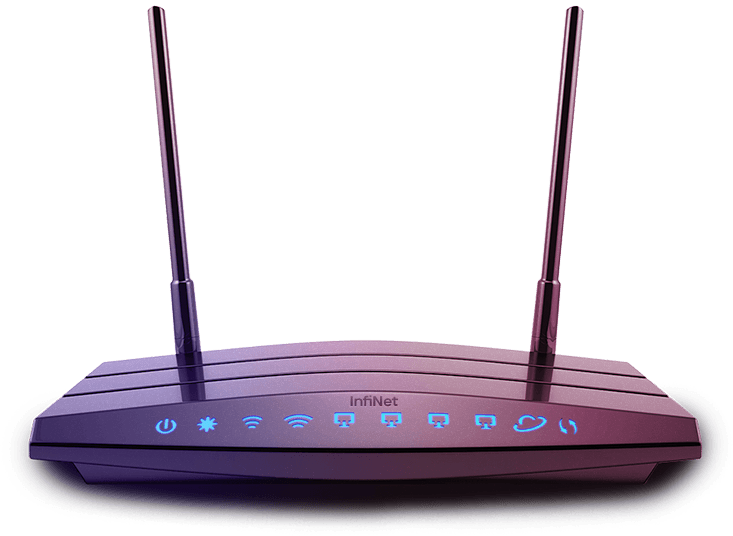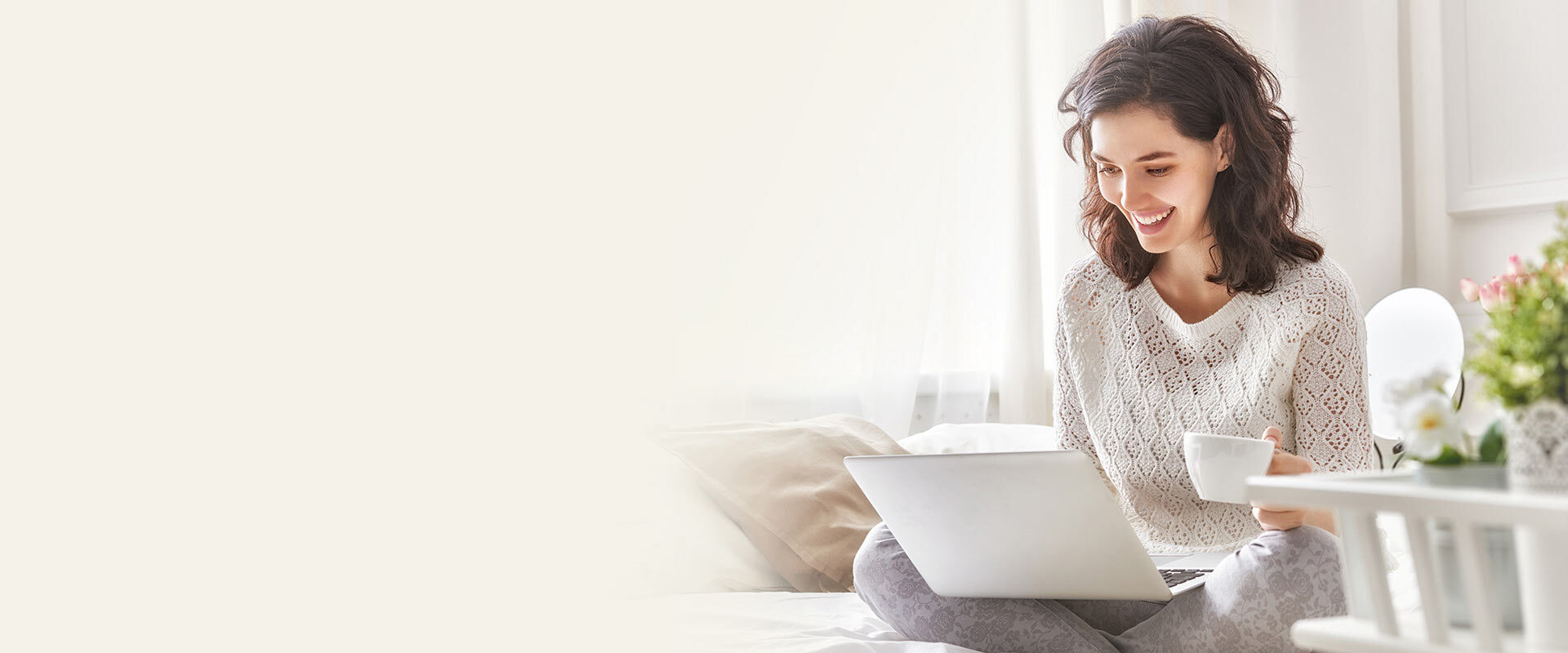 Wellcome To
BHARARI NET
HIGH SPEED, HIGH THINKING
Call Us now
সম্মানিত গ্রাহক, আপনার প্রতি মাসের বিল ১১ তারিখের মধ্যে পরিশোধ করার জন্য অনুরোধ করা হলো।
BHARARI NET
Internet Service Provider
Buferless Youtube
High Speed facebook browsing
Largest and Fastest FTP  server
High Speed upload Speed
Buferless HD Live Tv
Uninterrupted Internet Connection
Bufferless
Youtube

, Unlimited

Facebook

, Largest FTP ও

BDIX এবং LIVE TV তো সাথে আছেই
সংযোগ ফি : UTP ক্যাবল 700 টাকা এবং অপটিক্যাল ফাইবার 3000 টাকা
Ultra-speed Connection

You will get an ultra-speed internet connection with 24/7 hours.
Live Channels Streaming

We are Providing Full HD Quality Worldwide tv channel.
Flexible Tariff Plans

We provide flexible tariff plans as if every customer can afford it.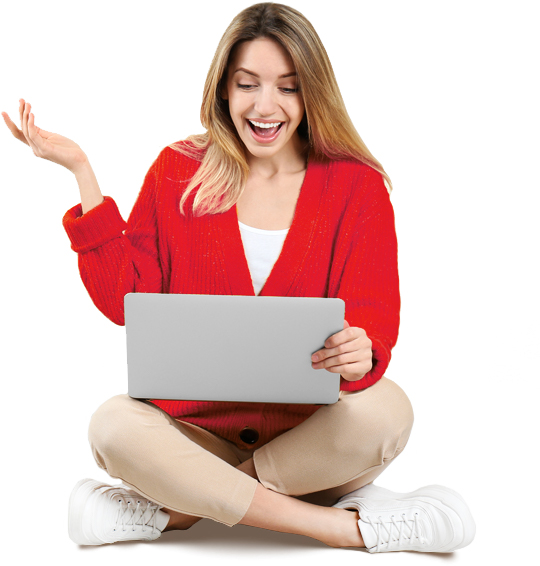 Lowest Installation fee

We charge the lowest cost for the installation fee.
Fast Support 24/7

We are always trying to provide you the best service. We provide 24/7 support.
4K Quality Video

You can watch 4K HD videos on Youtube, Netflix and streaming websites.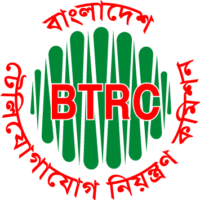 Bkash
Merchant
Number
01611139845

Roket
Marchant
Number
016111398455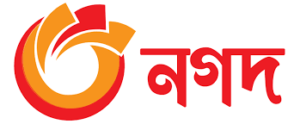 Nagod
Personal
Number
01611139845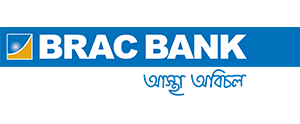 Brac Bank
Account
Number
1554204597070001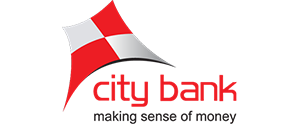 City Bank
Account
Number
1502731481001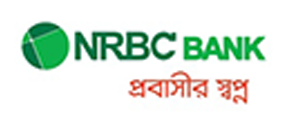 NRBC Bank
Account
Number
010733300000469
Please be patient while waiting for response. (24/7 Support!) Phone General Inquiries:
Office Hotline Number
01611139845
01643493652
Company Address
Nahar Super Market, Bharari, Rajfulbaria, Savar, Dhaka-1347
E-mail: support@bhararinet.com
Facebook Page: Bharari Net
Website: www.bhararinet.com